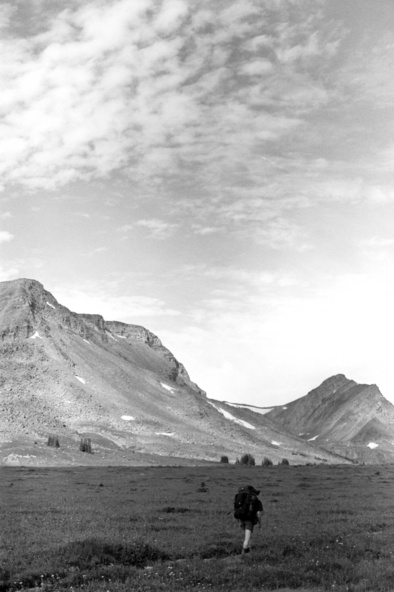 Art setting off on our hike of the Skyline trail. Jasper National Park, Canada.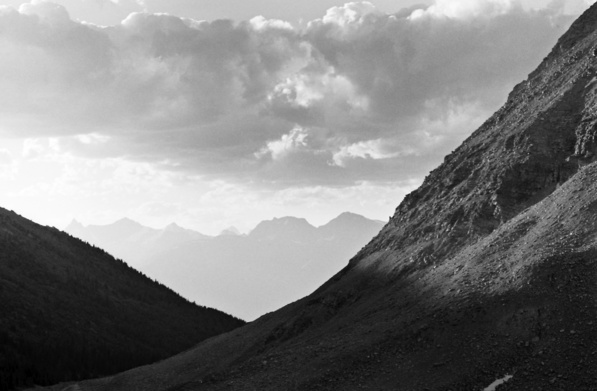 Sunshine in a mountain valley.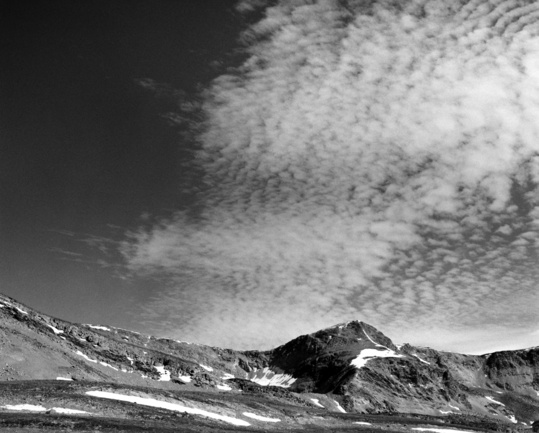 Bank of clouds and a mountain ridge.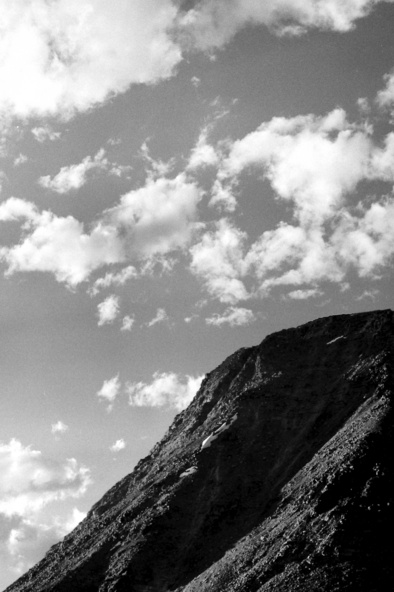 Clouds and another mountain.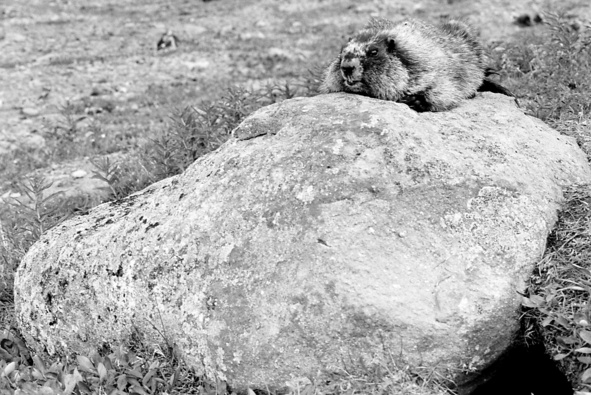 A happy marmot on a rock.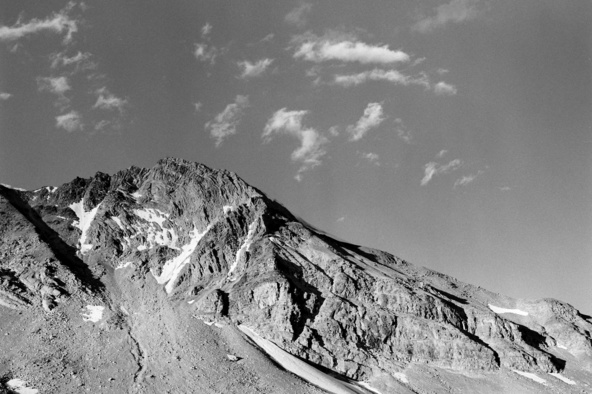 Late afternoon light on a mountain.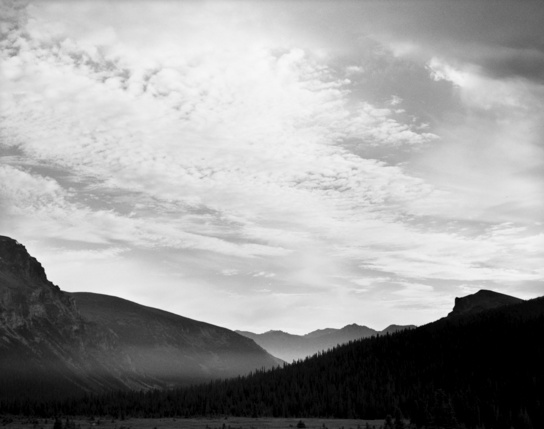 Low haze hanging in a distant valley.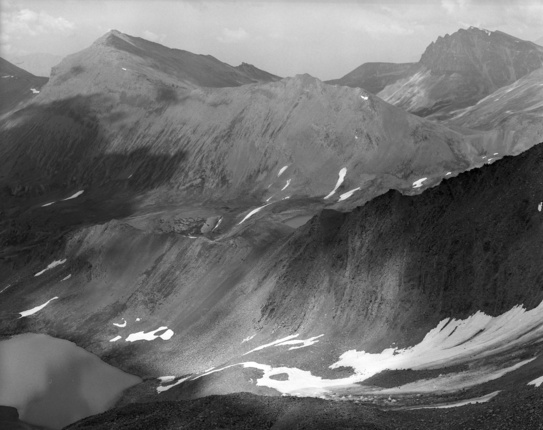 Patches of sun sweeping across the valley below.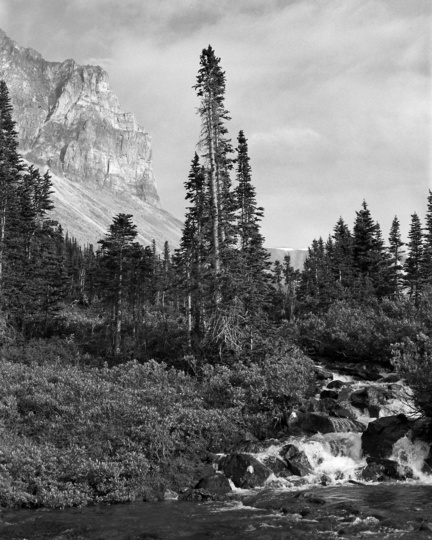 River vista along the Skyline trail.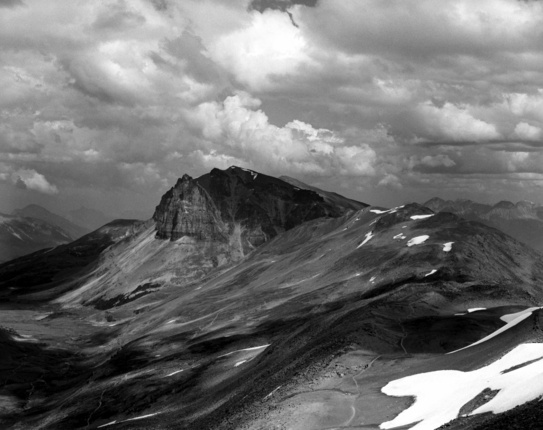 Another beautiful vista above tree line.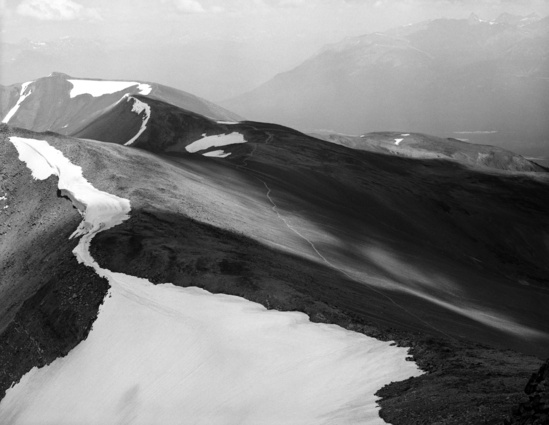 Sunlight patches moving over the ridge.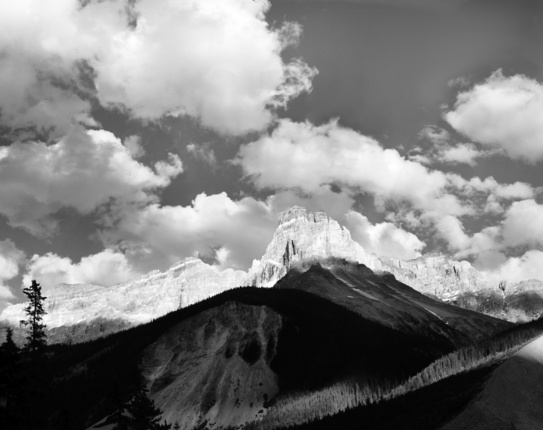 The last light of the day hitting a nearby cliff.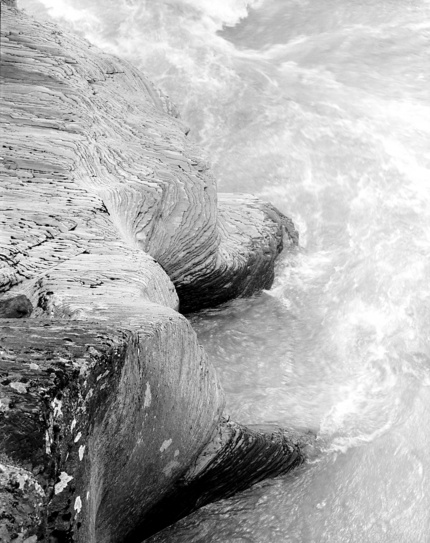 Patterns in the rocks next to a raging river.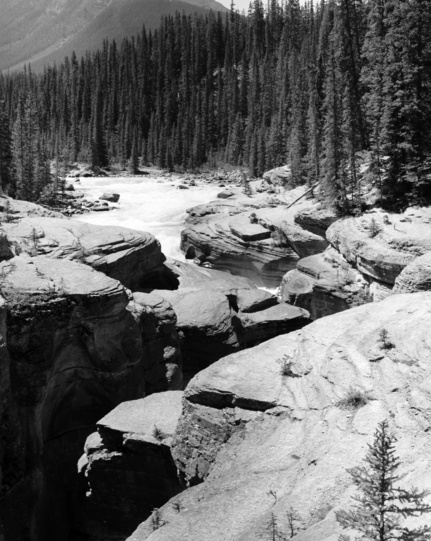 River flowing into a dramatic rock gorge.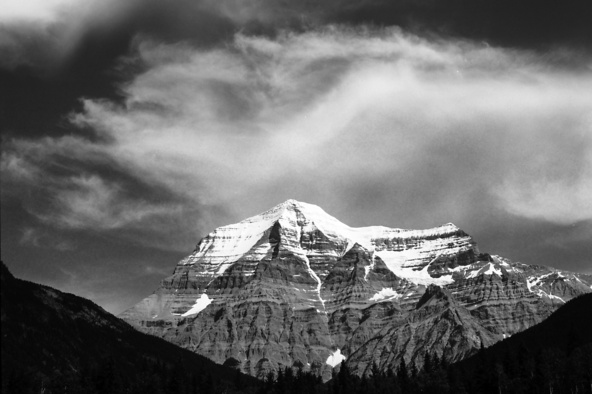 Wispy clouds above a snow covered peak.