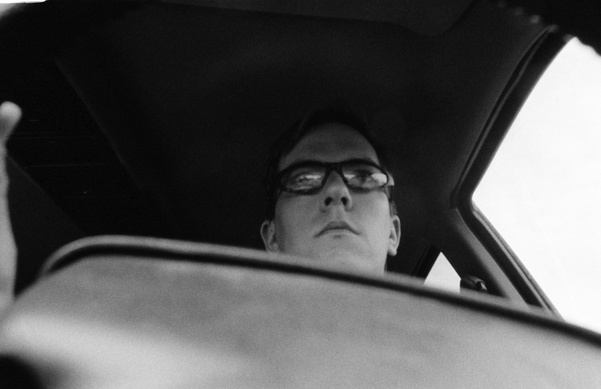 A photo of myself from the dashboard.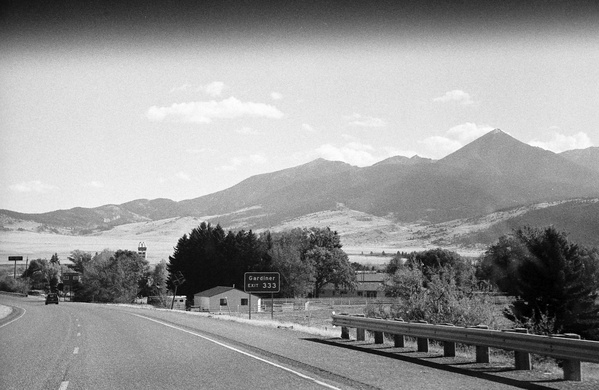 A scenic road shot from Montana, note the McDonalds sign.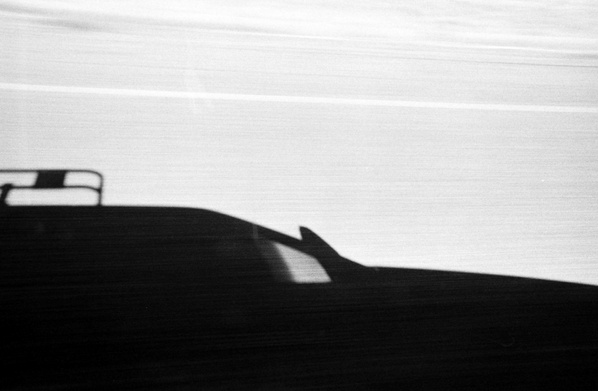 The shadow of my Jeep as I drove along the interstate.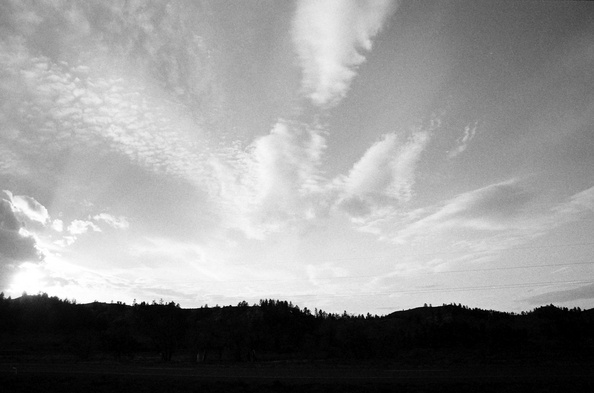 The sunsets on a never-ending day of travel.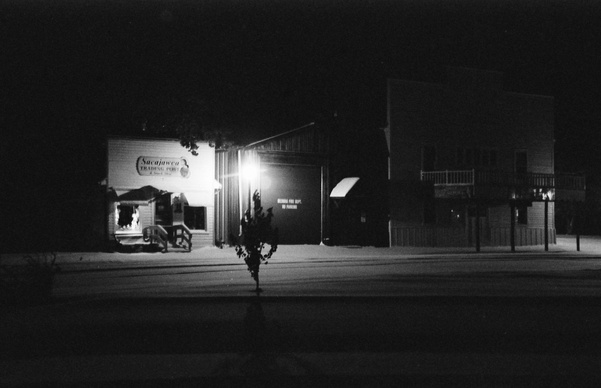 Night in some small town out west.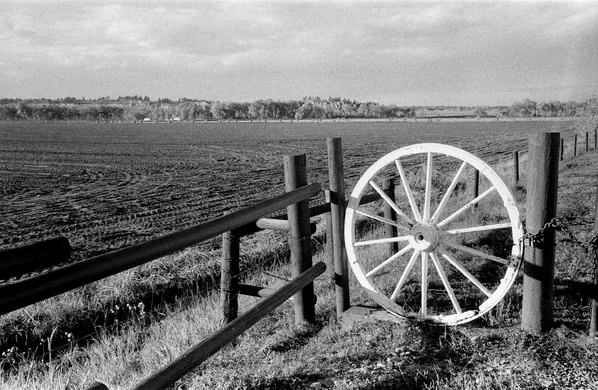 Wagon wheel gate near where I camped the first night off the Montana interstate.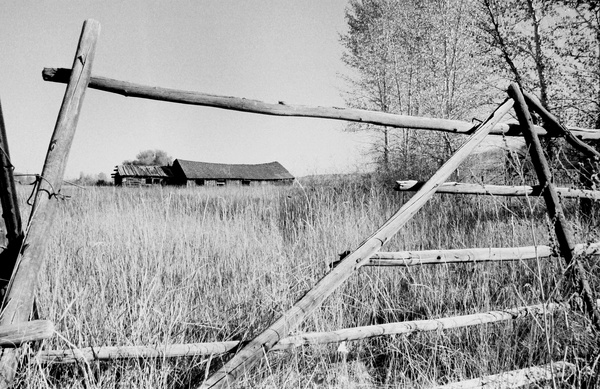 Collapsing building as viewed through a fence.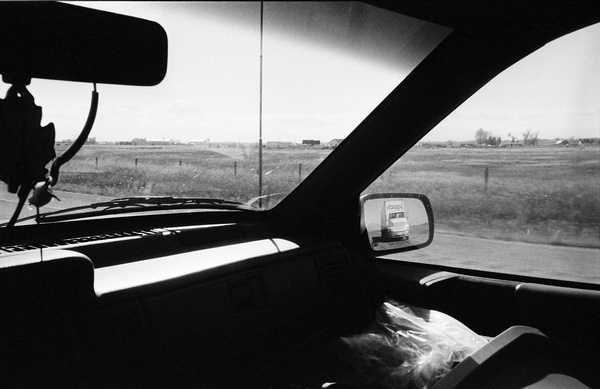 Passing a semi.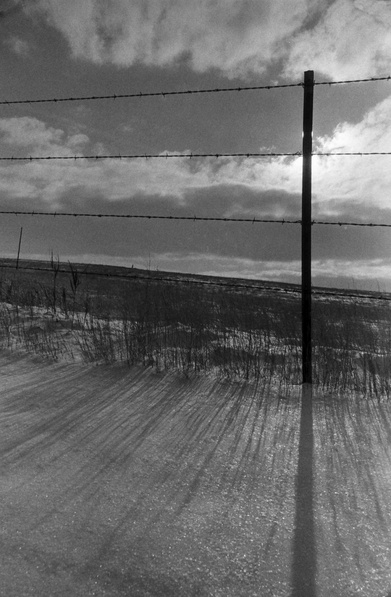 Bright sunny and cold in North Dakota.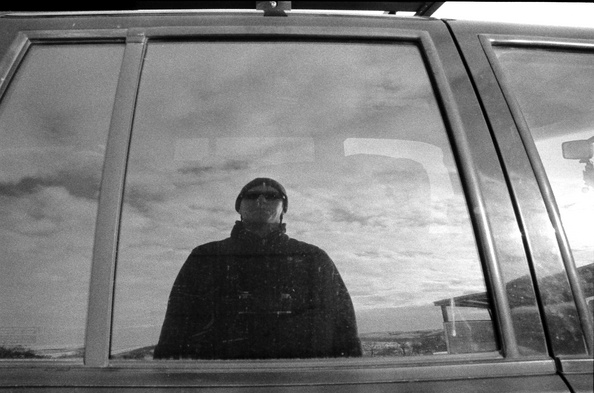 My reflection in the car windows.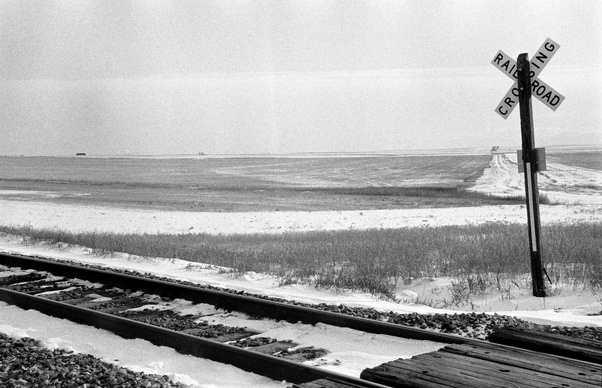 Railroad crossing in North Dakota.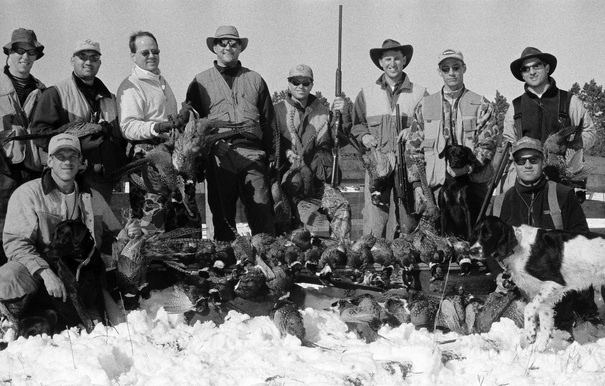 Stopped in for a little pheasant hunting in North Dakota.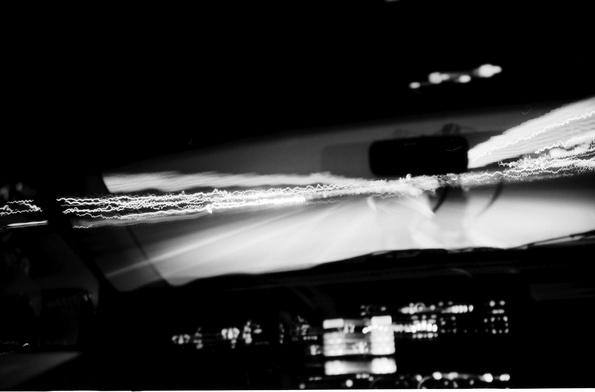 Long exposure while driving at night.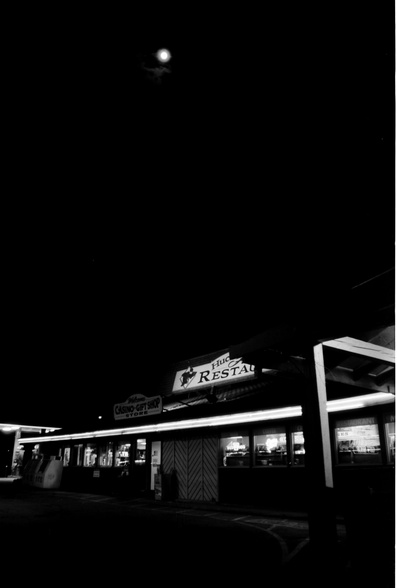 Full moon and a late night restaurant.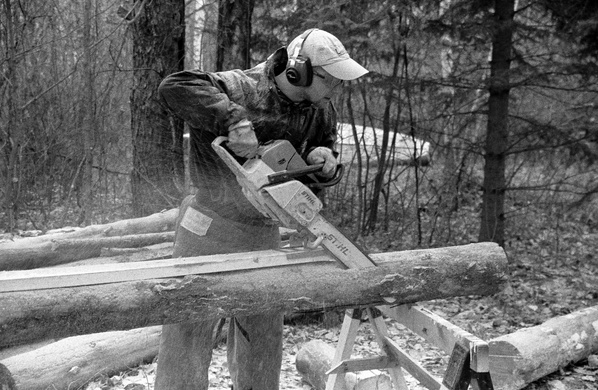 Visited Kristian for a day in Minnesota, built a sauna out of some logs.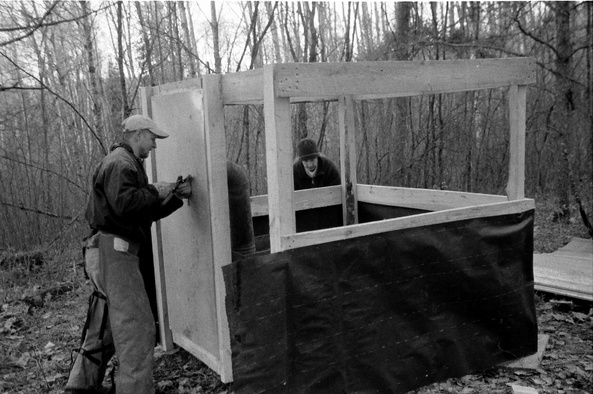 The sauna starts to take form.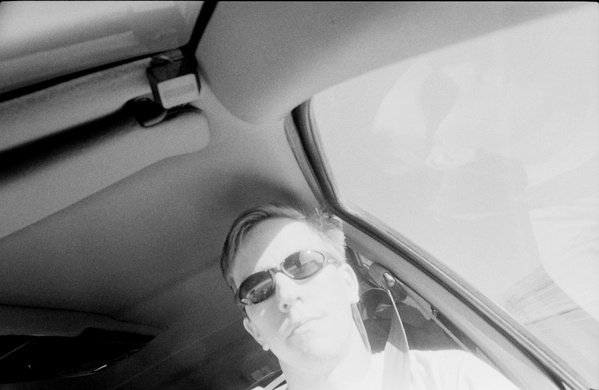 Our hero still at the wheel.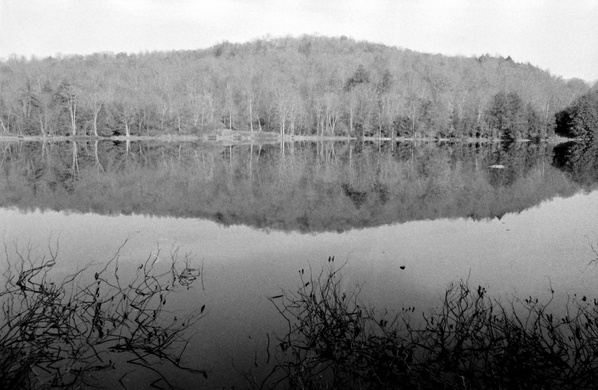 Lake in the Adirondacks, waiting for the Jeep's fuel pump to be replaced.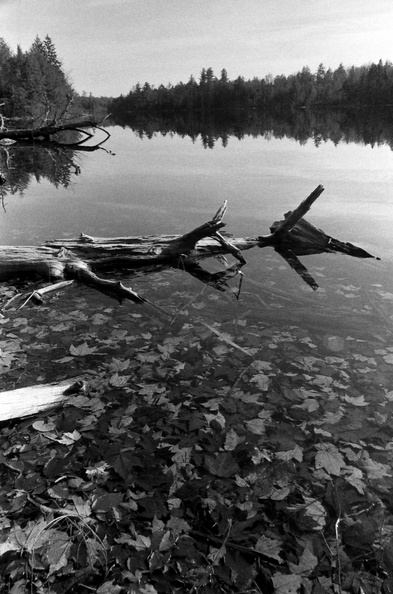 Another lake in the Adirondacks.