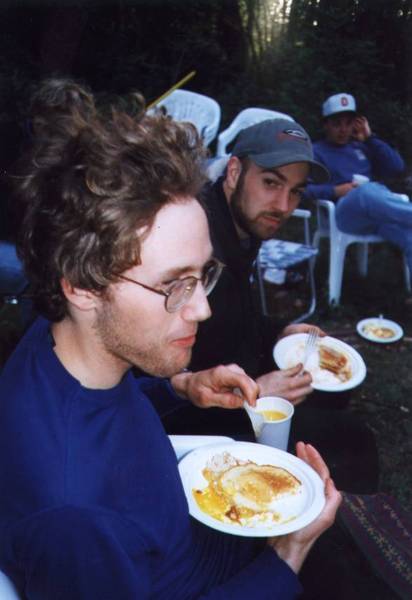 Faron and Dustin enjoying a greasy-spoon breakfast.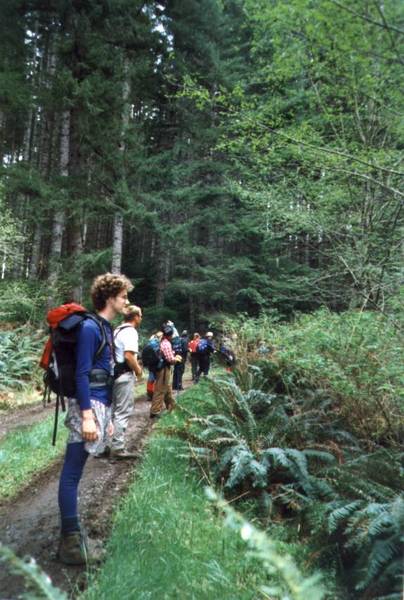 Faron getting ready to bust some brush. SAR overnighter.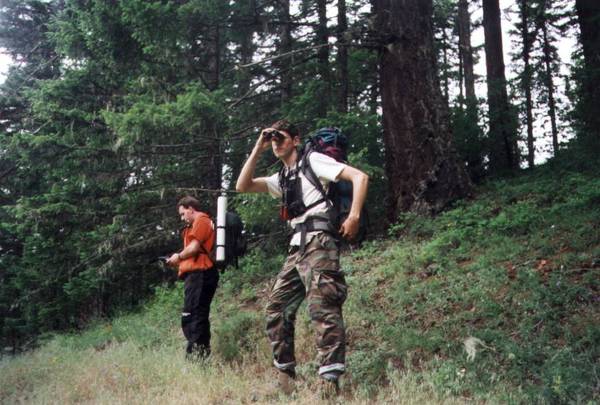 Spencer striking a binocular assisted pose.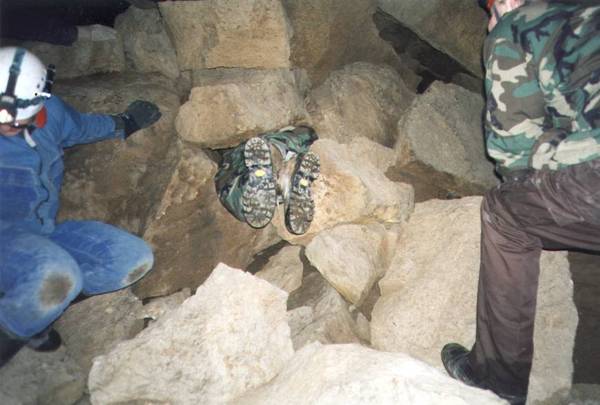 Eric simulating an injured caver.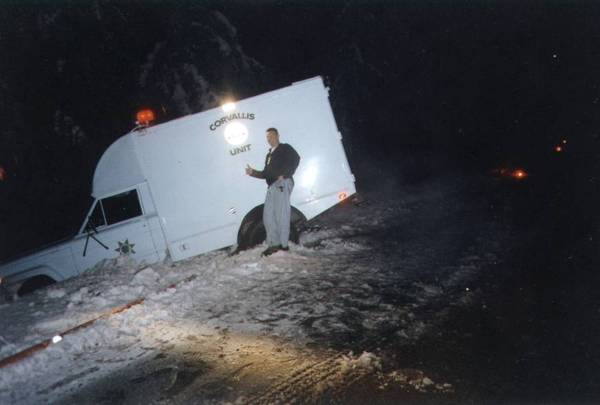 Eric posing in front of his driving handiwork.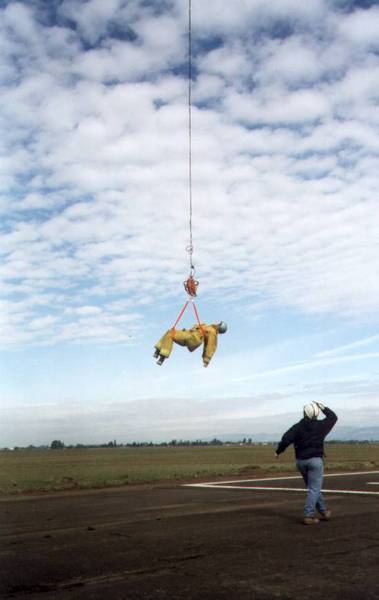 Preston prepares for the arrival of our "patient". Now that's good patient care!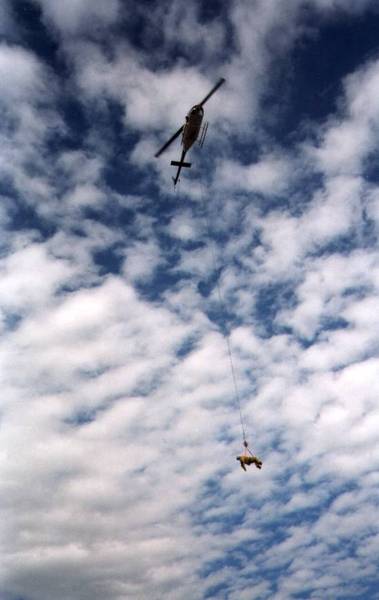 Up up and away!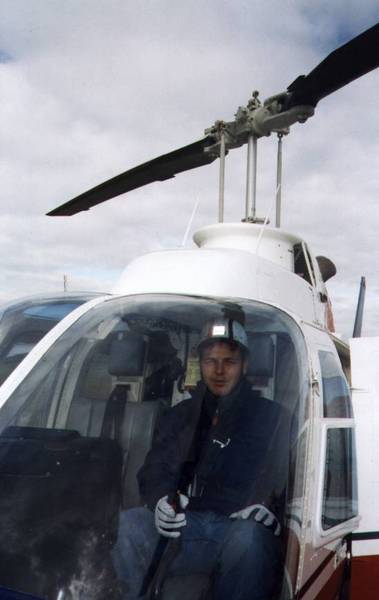 Preston takes the helm.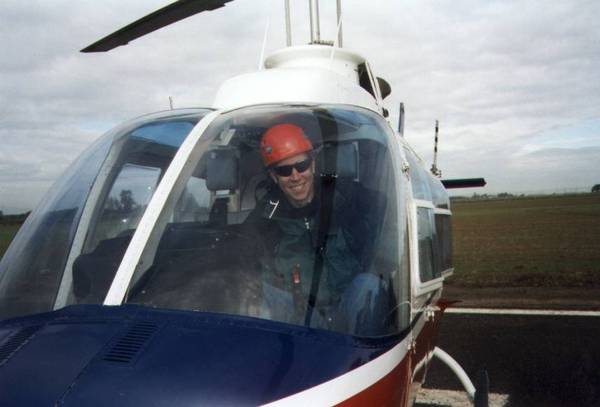 Keith has a go at the helo.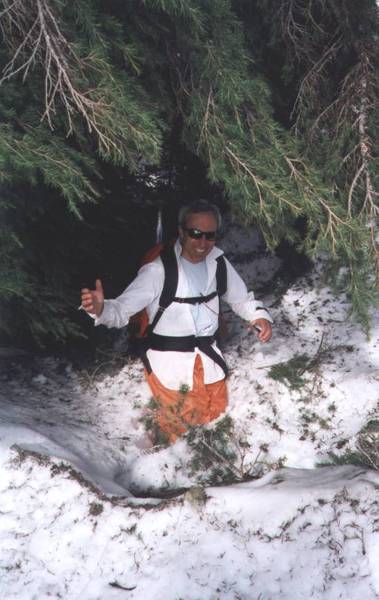 Bob almost falls to the center of the earth.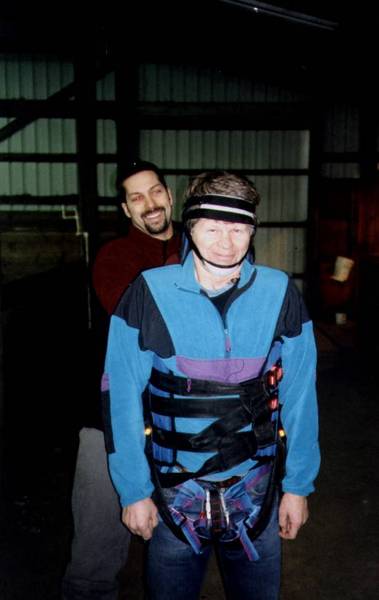 John trying out the KED.