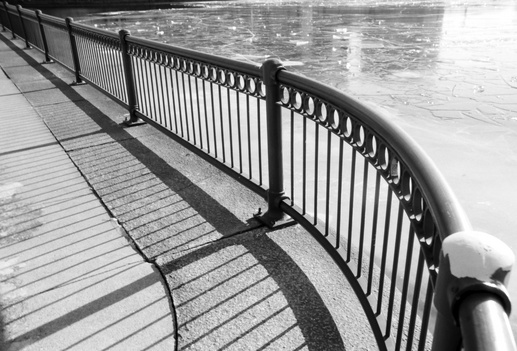 Railing along frozen waterway, Boston.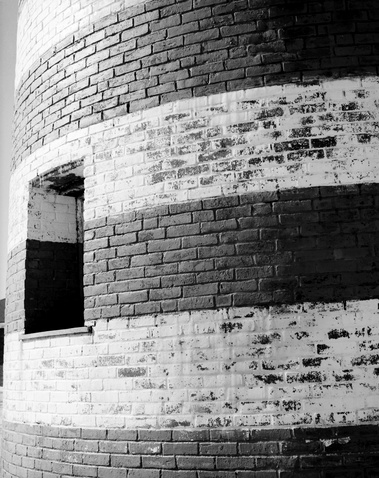 Window in a striped bricked lighthouse, Maine.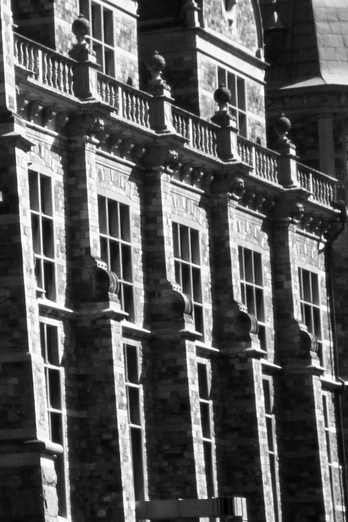 Windows of a building in bright sunshine, Stockholm.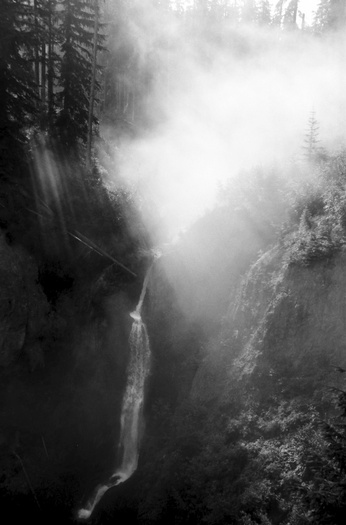 A waterfall with sun rays bursting through, Oregon.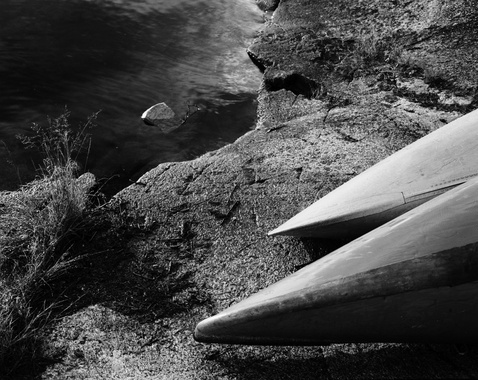 Two overturned canoes on shore, Boundary Waters Canoe Area.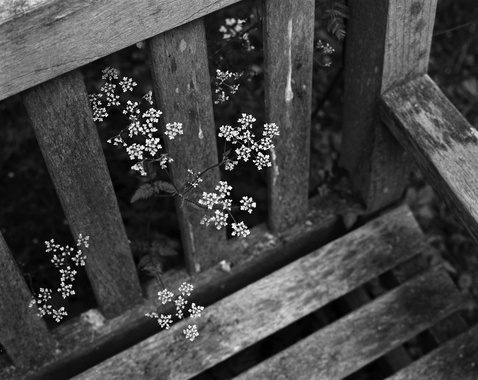 Flowers growing through bench at Darwin College, Cambridge.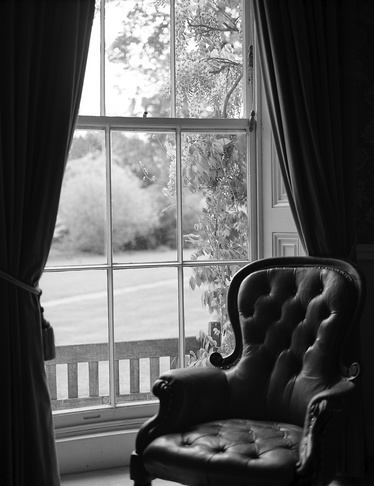 Leather chair in the parlor of Darwin College, Cambridge.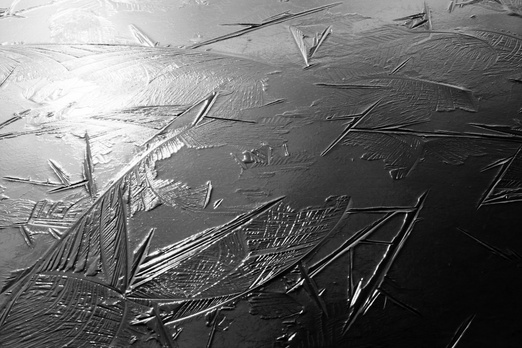 Patterns in a frozen lake, Maine.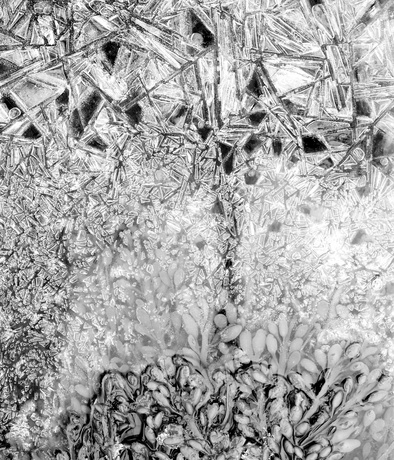 Ice meets sea vegetation, Maine.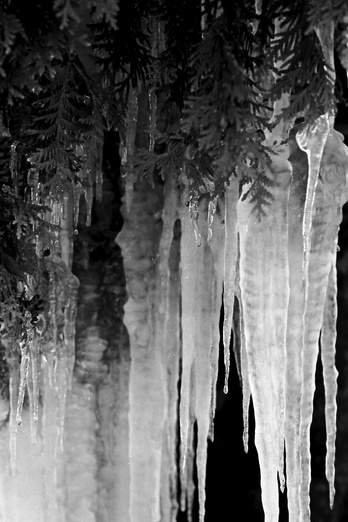 Ice stalactites growing down from some ferns, Maine.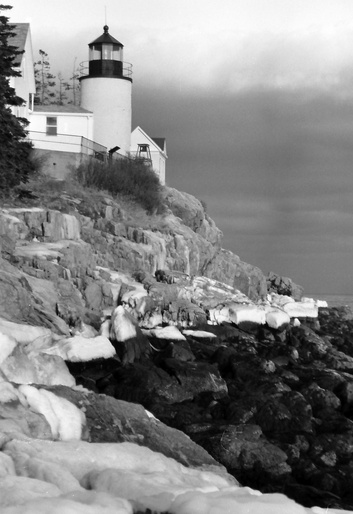 Ice coated shoreline below a lighthouse, Maine.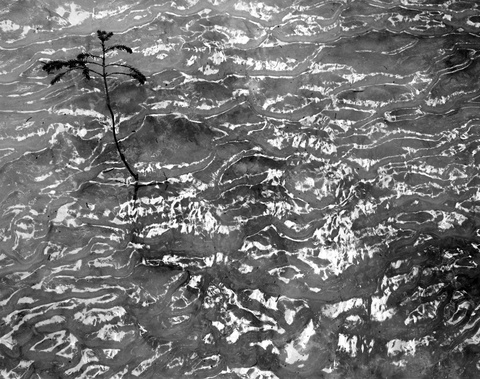 Lone branch in icy landscape, Maine.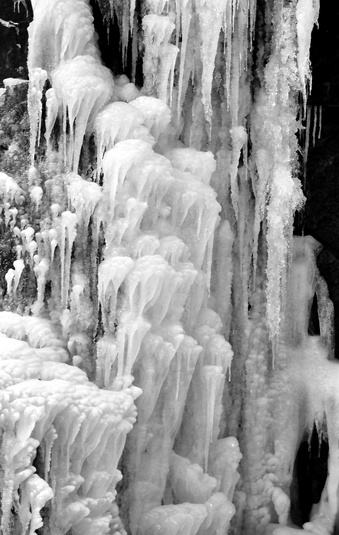 Frozen cliff-side ice flow, Maine.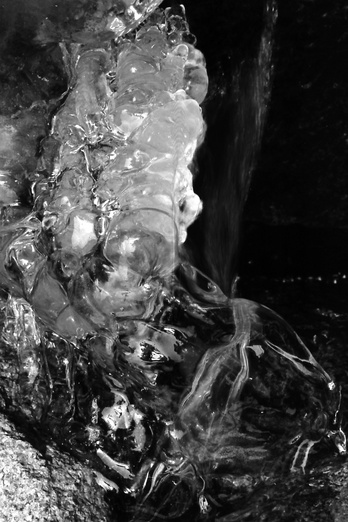 Ice stalagmite, Maine.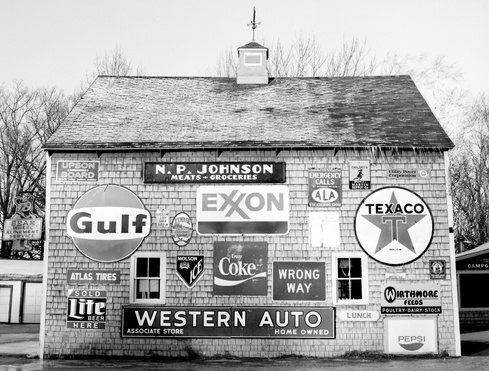 Old time signs decorating building, New England.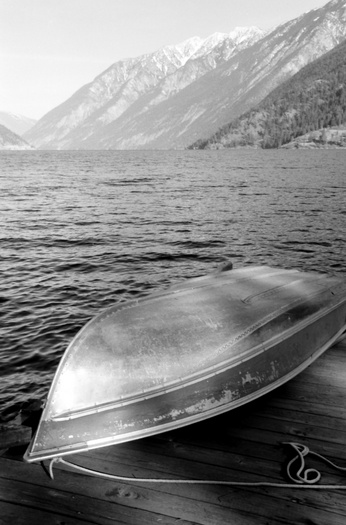 Overturned row boat on lake shore, Maine.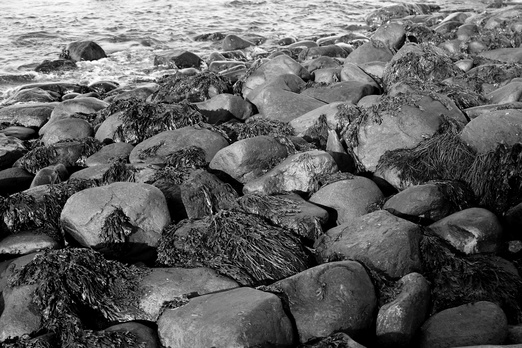 Morning light hits the rocky shoreline, Maine.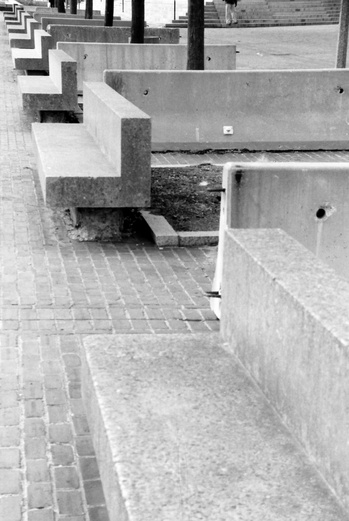 Stone city benches, Boston.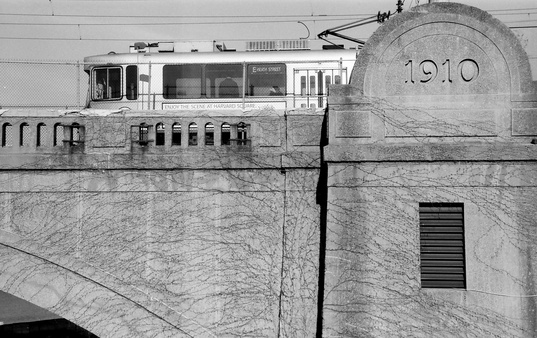 Streetcar going over a bridge, Boston.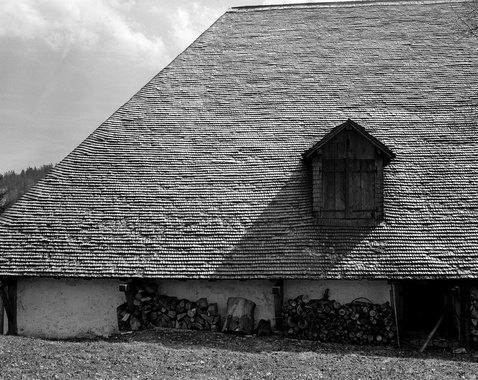 Shingled roof in the Swiss Alps.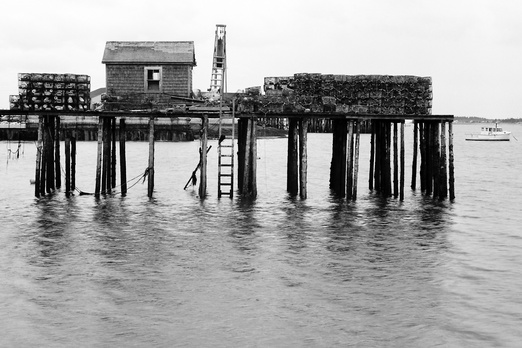 Fishing wharf, Maine.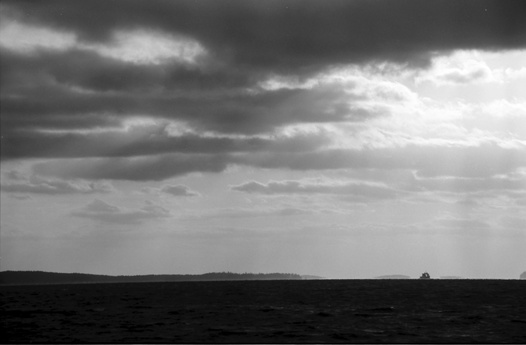 A fishing boat on the dark sea, Maine.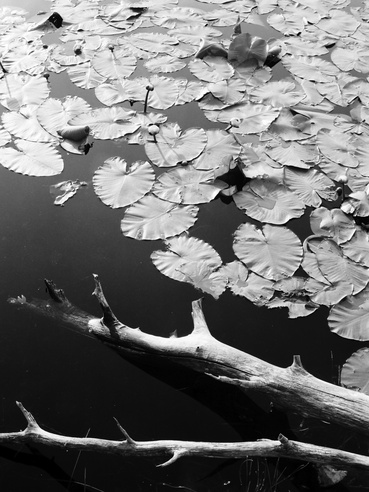 Log and lilly pads, Minnesota.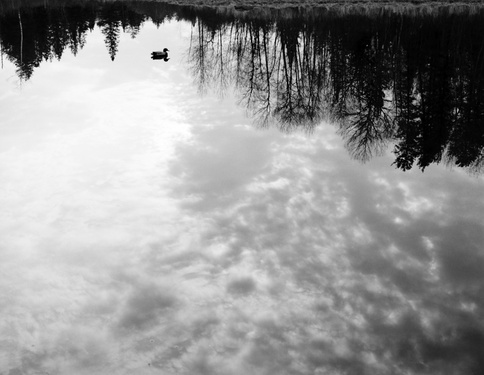 Reflection of a duck on Kristian's pond, Minnesota.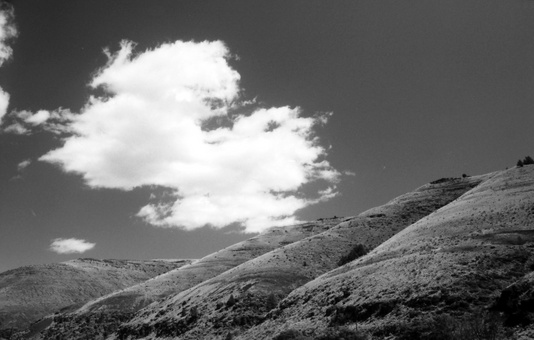 Big puffy clouds, eastern slopes of Oregon.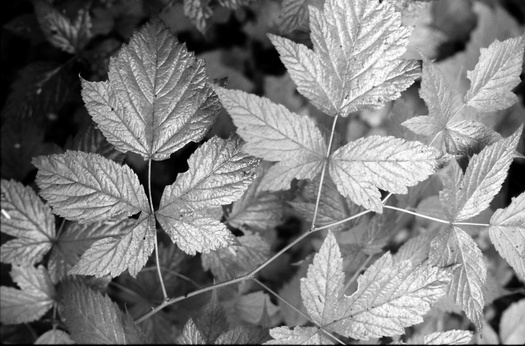 Close-up of wet leaves.